Hi! I'm Brii and this is my first post on English. Although, probably you're asking you why, so my answer would be that I clearly want to expend my world. Actually I think Blogger is like a world, unlike reality, we can make this world as we want to.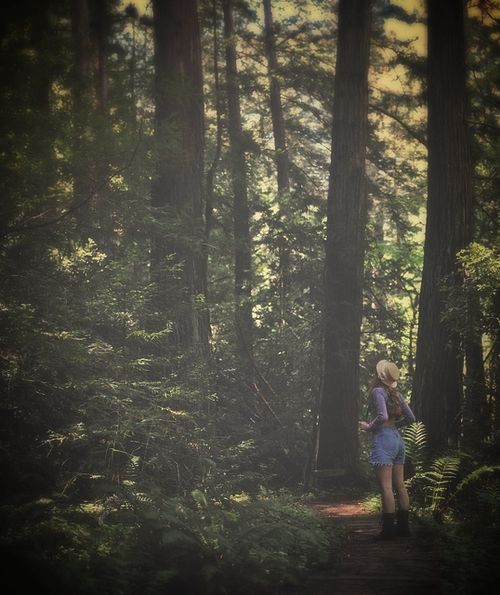 Further I consider to myself as a writer even when I'm unprofessional, I enjoy sharing all my thoughts, feelings and what I really am through letters which form sentences and then an attempt of something.
I can say a lot about me, my good things likewise bad things but this is unnecessary. Better I put up the perfect words which define me:
A girl who loves God.

Otaku (anime watcher).

K-popper.

Dramaholic (Dorama).

Food is part of me.

Currently reader.